As we move forward from the Covid pandemic, I hope everybody is well and safe.  It has certainly changed our lives and the lives of the people around us.  Because of the uncertainty you will be aware that this year's AGM and the 50 Year Celebration have been cancelled. 
All members will be sent a copy of last year's financial report and minutes. If you have any queries, please contact a councillor near you.
Most of the country is still very dry and I hear feed is in short supply.  In Canterbury some farmers are still irrigating even though we are starting to get the occasional frost.  Due to the Covid-19 there is a backlog of cattle waiting to be killed at the works and prices for all stock has been falling. I hope this does not last too long.  So fellow members chins up because it is farming that is going to pull the country through this crisis and all NZ is going to need us.
Keep safe and well everybody.
George Climo
Sale
The National Online Sale that was to be held in conjunction with the AGM at the end of June, has now been delayed for a month and will be held from 22nd to the 26th July.  This is open to both male and female stud cattle and they need to be registered with the Murray Grey Society.
We intend to put out a catalogue which will be sent to all members as well as being posted on the Murray Grey Facebook page and website. North Island breeders please contact Peter Stachurski (027 4411 622) and South Island breeders George Climo (027 2010 746) or StockX on 0508 786 259 with possible entries.  We would like a photo and/or a video of cattle for this sale.
As the Covid 19 experience has shown us the posting of accounts has come expensive and slow. It is hoped that along with PBB we can email accounts out to those who have email address. If this is the preferred option then please let us know.
Progress Magazine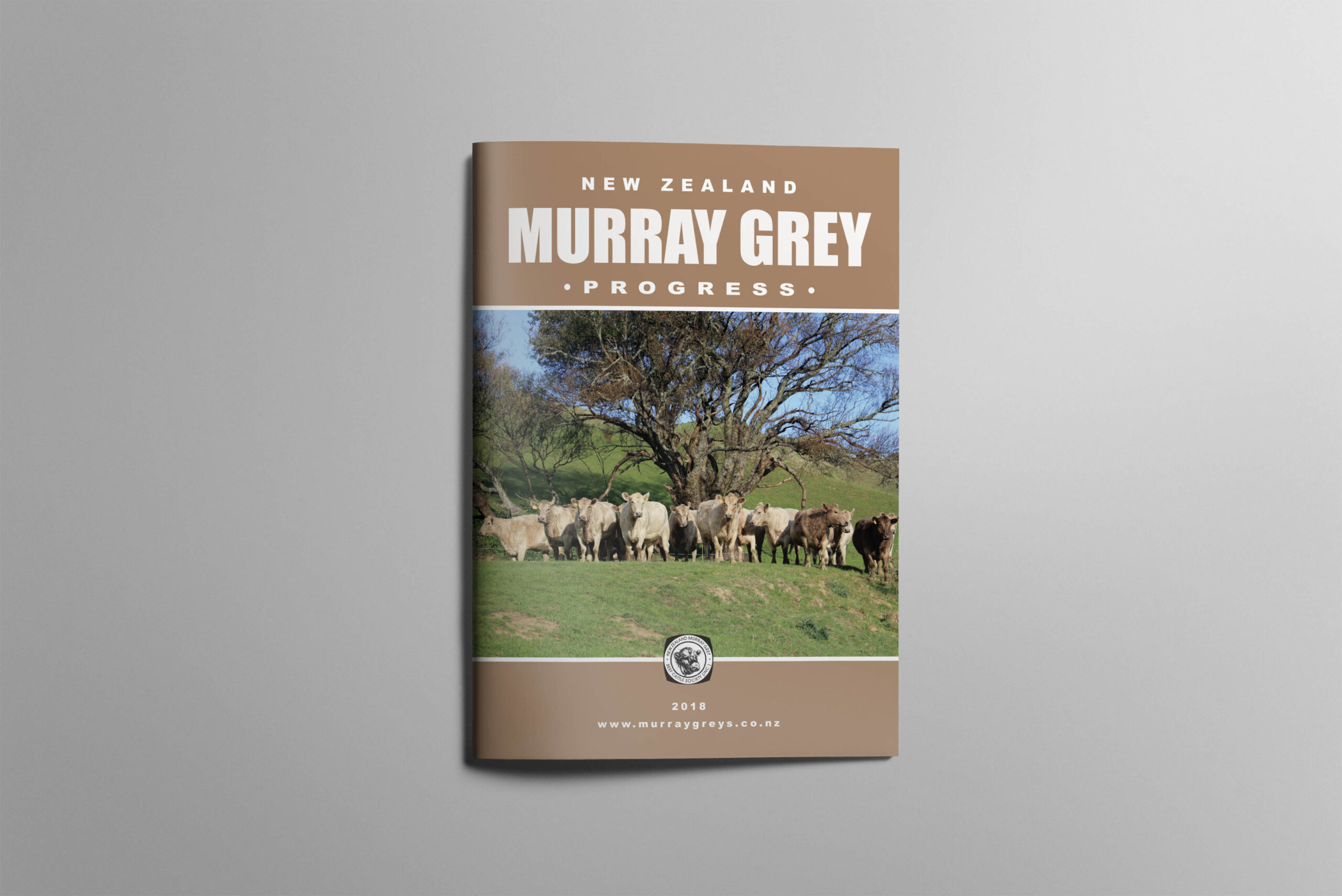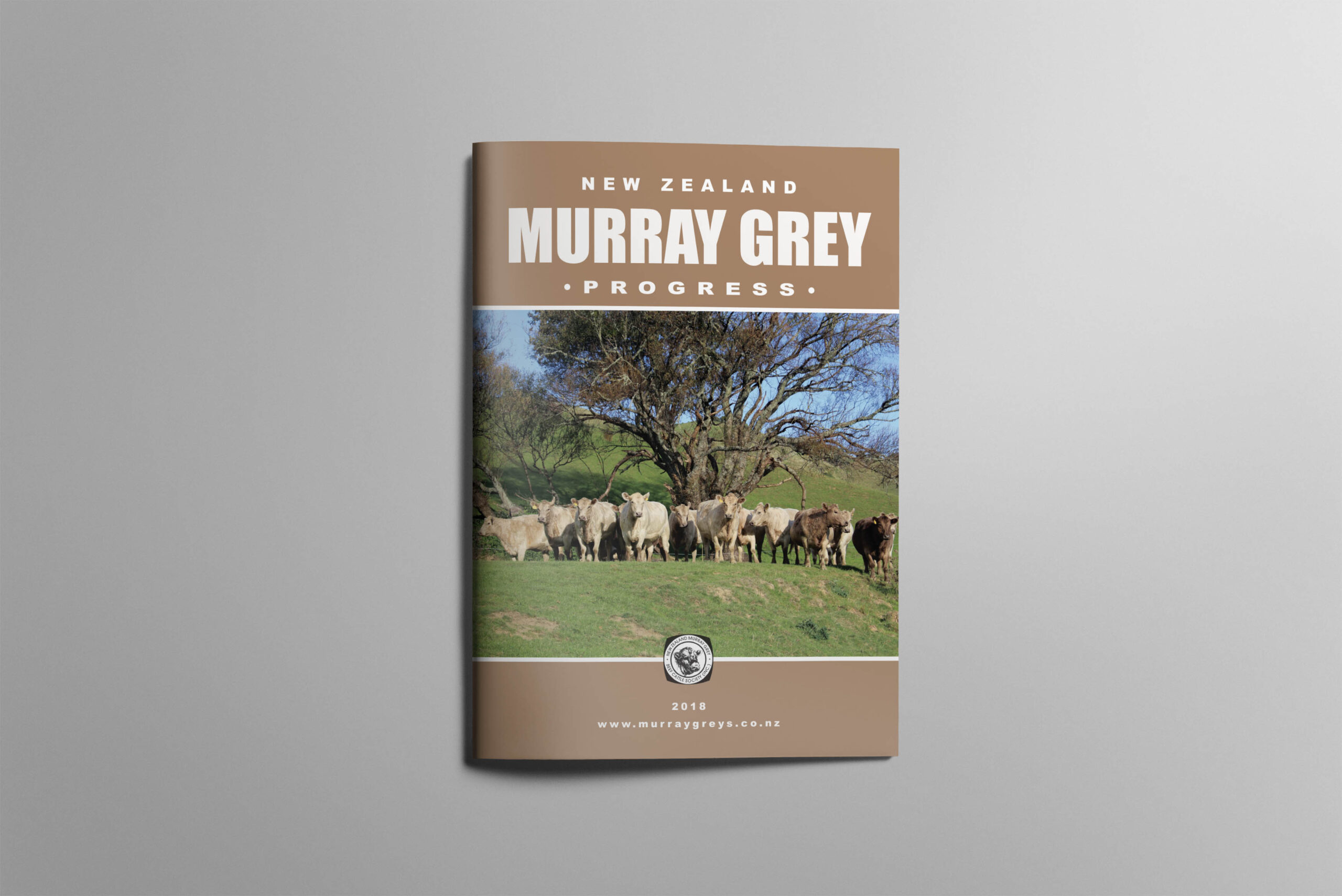 It is now time for our MG breeder's to think about promoting their stud and potential sale animals.

Our Progress magazine will be printed in July to align with our Society StockX MG sale. Yes this magazine did not come out last year due to lack of support.

Let's all now try and make our MURRAY GREY PROGRESS 2020 a goodie…..
Please consider advertising your stud at discounted rate's: 
1/2 page colour $200.00
full page colour $300.00 plus editorial
Double page $500.00 plus editorial

Advertisements and material close June 20th.
For further Information please contact:

Carolyn McIntosh
03 225 5884

George Climo
03 327 6445

Pivot design (Adele)
06 323 0864
adele@pivotdesign.co.nz

Welcome to new members

Ben & Jo Hallenstein, Ashburton
Cranleigh & Ros Lee, Katikati
Alan & Andrea Hutching, Eketahuna
Derek & Catherine Hayward, Cambridge